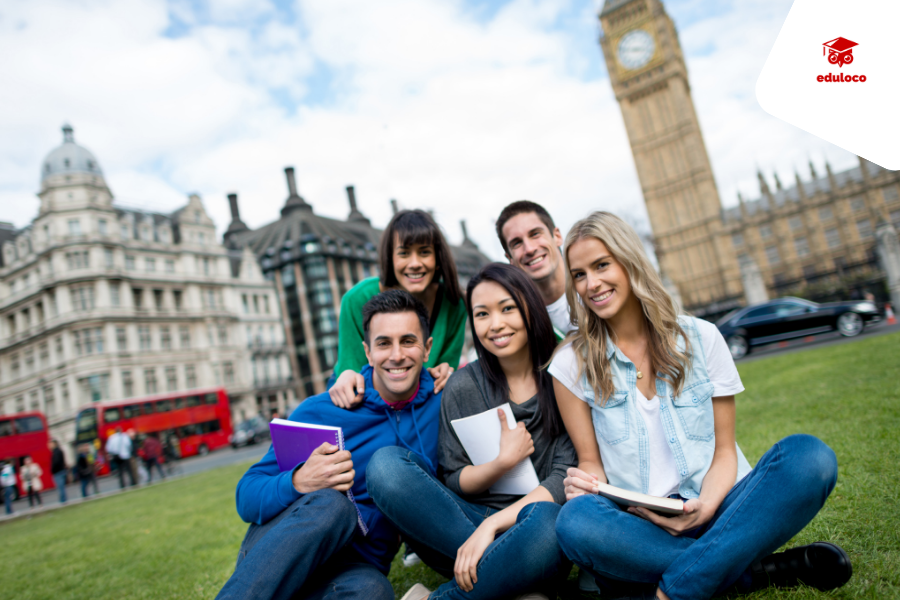 Hello there, brilliant SPM graduates! Congratulations on your remarkable achievement! Are you ready to embark on an exciting study abroad adventure? While it may seem daunting, rest assured that the journey comes with its own set of challenges. Studying abroad demands a distinct and detailed application process, unlike local universities focused on report cards or test scores. But don't worry! There are valuable resources available to guide you every step of the way. 
Studying abroad opens up a world of opportunities, providing valuable cultural experiences, personal growth, and global perspectives. Discover the numerous benefits of studying abroad on here , where you can find in-depth insights and resources to help you embark on this life-changing journey
Preparing a comprehensive set of registration files is a major difference when applying to study abroad. These may include crafting compelling motivation letters, obtaining proficiency certifications like IELTS/TOEFL, securing impressive recommendation letters, and even acing interviews. It's understandable that this process can feel overwhelming, but remember, the rewards are well worth the effort. 
Fortunately, you don't have to navigate this journey alone. There are dedicated overseas scholarship guidance services designed to support and prepare you for your study abroad registration. These services offer invaluable assistance, ensuring that you have all the necessary tools and knowledge to submit a stellar application. 
After successfully completing your SPM examinations, the next steps towards studying abroad may seem overwhelming. However, by following a few key actions, you can set yourself on the right path to achieving your dreams. 
Explore Your Options:
Begin by researching and exploring the various study abroad options available to you. Consider factors such as preferred destinations, courses of interest, and university requirements. Understand your academic plan and cultural environment for informed application decisions.
Set Goals and Forecast Result:
Achieving good grades is possible with dedication and proper planning. Seek assistance from teachers, engage in group study sessions, and utilize available educational resources to optimize your chances of obtaining the desired results. 
Seek Guidance from Eduloco
To ensure a smooth journey towards studying abroad, consider partnering with Eduloco, a renowned study abroad guidance platform. Eduloco offers comprehensive support tailored to your needs. Our experienced counselors will guide you through the process, helping you select the right university, choose suitable courses, and prepare strong applications. Additionally, they can provide valuable insights into scholarship opportunities that can alleviate financial concerns. By working with Eduloco, you gain access to a wealth of knowledge and resources that significantly enhance your chances of successful admission. 
Completing SPM is a significant milestone, and pursuing higher education abroad can open doors to exciting opportunities. By taking proactive steps, setting achievable goals, and seeking guidance from Eduloco, you can navigate the study abroad journey with confidence. Remember, success is within reach, and with the right support, you can transform your dreams into reality. 
To learn more about how Eduloco can assist you in your study abroad journey after SPM, visit our website www.eduloco.com Start your educational adventure today with Eduloco by your side!