The Most
Popular
Explore Overseas Education From Top Universities
---
---
Free Services
All services from our study abroad counsellors are free. From course matching, university admissions, visa applications, and more!
One-Stop Platform
Our website has all the information you need on courses, scholarships, and the best study abroad destinations. Our foreign education counsellors can help you with recommendations on all of them!
Simple & Efficient
We exist to make the application process simple and fast for you. Our study abroad counsellors will take care of your Student Visa and Offer Letter. All you need to do is send us your documents!
Transparency
Our study abroad education consultants are experienced advisors that understand what students go through. When consulting students, our values of transparency and honesty come first.
A Support System
Our study abroad education consultants will be with you from the start to the end of your educational journey. Once you enroll with us, you gain a support system for life!
Personalized Consultation
What makes our team some of the best study abroad counsellors is how we personalize the consultation to fit your needs. Each student's experience is different!
You can get in touch with our best study abroad consultants here!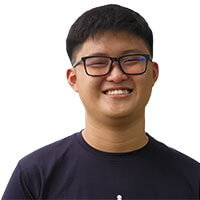 Ming Jun
Bachelor's Degree in Communication (Hons)
Malaysia is a friendly and warm country to stay and study. At UTAR University, the staff and lecturers always try to provide students the support they need to study comfortably by having well equipped facilities and a pleasant study environment. I'm in love with Malaysia and UTAR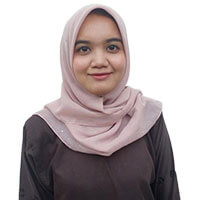 Shahirah Najihah
Bachelor's of Arts (Honours)
I was able to experience a smooth enrolment process with Eduloco's help. I was able to study in UM and is one of the universities that offer a degree in what I'm passionate about, English and Linguistics. With a great study environment and supportive staff, UM is my choice!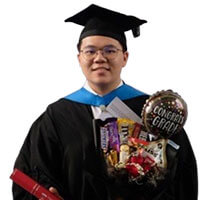 Darren Lim
International Business and Marketing
The extensive teaching and learning experience that I gained during my bachelor's degree at Taylor's University made me a competitive candidate for most marketing companies immediately after graduating.