The Study Abroad
Super App
1 application to submit to all your university selections!


Instant Eligibility
Only apply to courses you have a high chance of getting accepted.
Profiling
Based on your preferences and information you provide the courses and university results are personalised for you.
Study Abroad Uni Hub
Access 2,000+ universities and 140k programs to study abroad all in Eduloco App and apply to them using just 1 application.
Industry Expert Education
Counsellors
We help you increase your chance in getting accepted by doing quality checks and provide additional support.
Scholarship
Access
Access hundreds of scholarships available for you with or without academic requirements.
Track your
applications
Track your applications under assessment, rejected and accepted.
Register to be invited for the Beta Launch this June 30, 2022


---

The Most
Popular
Explore Overseas Education From Top Universities
---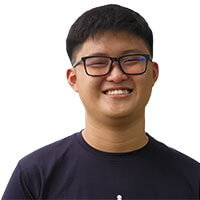 Ming Jun
Bachelor's Degree in Communication (Hons)
Malaysia is a friendly and warm country to stay and study. At UTAR University, the staff and lecturers always try to provide students the support they need to study comfortably by having well equipped facilities and a pleasant study environment. I'm in love with Malaysia and UTAR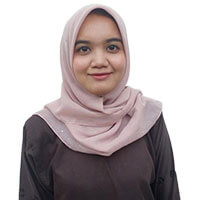 Shahirah Najihah
Bachelor's of Arts (Honours)
I was able to experience a smooth enrolment process with Eduloco's help. I was able to study in UM and is one of the universities that offer a degree in what I'm passionate about, English and Linguistics. With a great study environment and supportive staff, UM is my choice!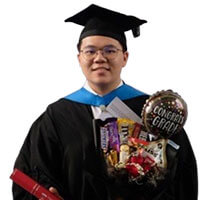 Darren Lim
International Business and Marketing
The extensive teaching and learning experience that I gained during my bachelor's degree at Taylor's University made me a competitive candidate for most marketing companies immediately after graduating.