Are you a Gen Z university student in Malaysia seeking part-time online jobs? Discover how to earn money while sharing your authentic university journey as a Malaysian student. We'll explore how you can leverage your content creation skills for part-time online jobs that cater to students in Malaysia. Plus, get introduced to Eduloco's 'Loco Ambassador' program—a unique opportunity for part-time online jobs.
Discover the Power of User-Generated Content (UGC):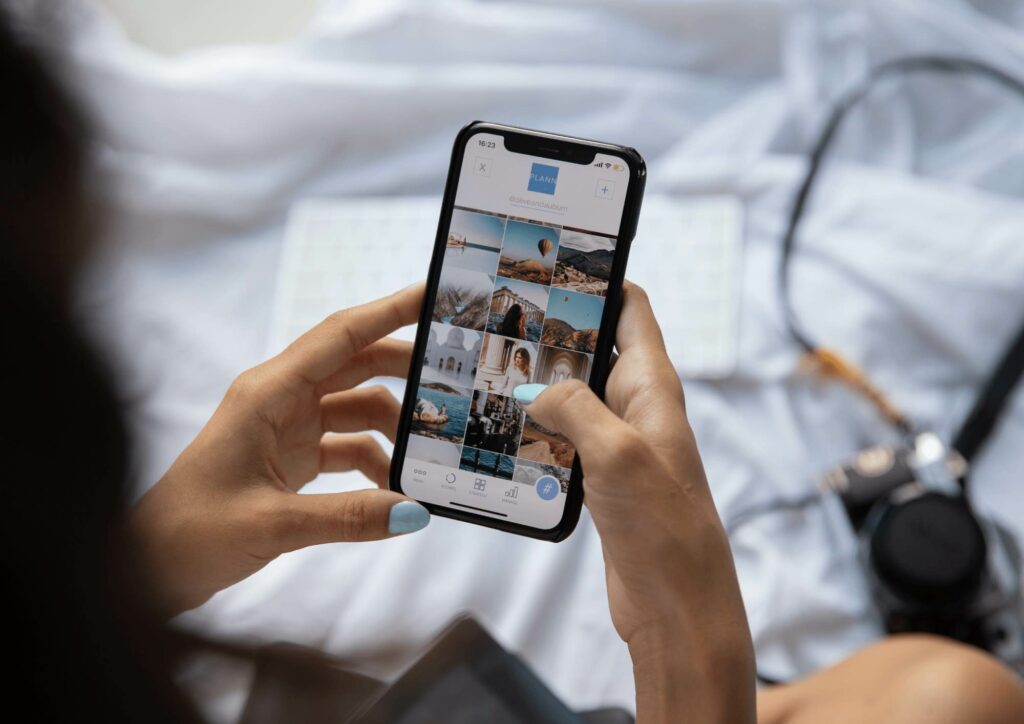 User-Generated Content (UGC) is the key to success for many content creators today, including students looking for part-time online jobs. It's all about sharing your unique experiences and insights authentically.
1. Create Engaging Content:
UGC starts with creating content that resonates with your interests and passions. Whether you're into vlogging, tutorials, reviews, or simply sharing your daily life as a Malaysian student, your content should reflect your genuine self.
2. Build Your Online Presence:
Consistency is key. Regularly share your content on platforms like TikTok, YouTube, Instagram, and others that align with your niche and student life in Malaysia.
3. Engage with Your Audience:
Foster a community around your content by responding to comments and messages. Building a loyal audience is a vital step towards monetizing your UGC and finding part-time online jobs.
4. Stay Informed About Trends:
Keeping up with the latest trends and challenges in your niche can help you create content that resonates with a broader audience and attracts part-time job opportunities.
Finding Part-Time Online Jobs for Students in Malaysia:
While creating UGC is rewarding, it's also important to explore part-time online job opportunities that cater to students in Malaysia. These opportunities can help you earn extra income while managing your university commitments.
Introducing Eduloco's 'Loco Ambassador' Program: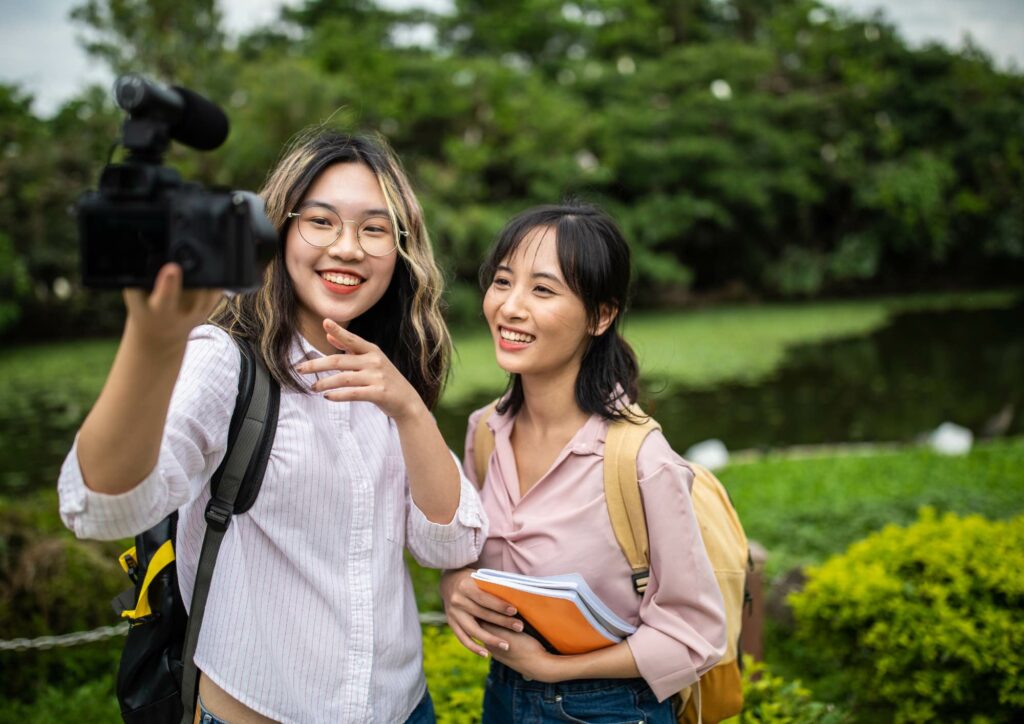 At Eduloco, we're all about celebrating university life and experiences, that's why we've launched the 'Loco Ambassador' program. We need your help to showcase authentic university reviews and content made by students, for students interested in studying in Malaysia. Here's how it works: You can upload your genuine university content – videos and reviews – showcasing your real day-to-day university experiences. Share your journey, quirks, hidden gems, and challenges. We'll display your content under your university on our website and share it on our social media. And, of course, you'll receive due credit for your contributions.
What's in It for You:
Immediate Rewards: The first 10 students whose content is approved will receive RM 50 instantly as a token of appreciation for sharing their university journey.
Boost Your Online Branding: Your content will be featured on our website and social media platforms, giving you valuable exposure and helping you build your online branding and presence.
Receive Due Credit: We'll always credit you for your content, allowing you to gain recognition as a content creator.
Skill Enhancement: Through this experience, you'll also have the opportunity to refine your content creation skills, whether it's shooting videos or creating engaging content that resonates with your audience.
Unlock Your Earning Potential: As an ambassador, you can potentially earn a substantial income. For every enrollment that results from your content, you'll receive referral rewards up to RM 1,000.
Content Ideas to Film:
As an official Eduloco ambassador, your creative freedom knows no bounds when it comes to content creation. Here are some content ideas to inspire your journey:
University Tours: Take viewers on a virtual tour of your campus, showcasing its beauty, facilities, and unique spots.
Food Reviews: Share your honest opinions on the best (or worst) food joints on or near campus.
Facilities Showcase: Highlight the cutting-edge facilities available at your Malaysian university, from libraries to gyms.
Hidden Gems: Uncover those hidden gems on and off-campus that make your university experience unique.
Challenges: Share the challenges you've faced and how you've overcome them during your university journey.
Course Trivia: Offer interesting trivia about your courses, professors, and academic experiences.
How to Get Started:
Ready to dive into part-time online jobs? If you're a student:
Enrolled in a Malaysian university
Up-to-date with the latest Gen Z trends
Knows how to captivate an audience
This opportunity is for you! Create compelling university content over 60 seconds, complete with edits and creativity. Submit your content to Eduloco through our easy-to-use form submission. If you have any questions or need guidance, our representatives are here to assist you.
Conclusion:
If you're a Malaysian university student seeking part-time online jobs and love creating content, Eduloco's 'Loco Ambassador' program offers an exciting way to monetize your passion. By sharing your authentic university experience, you can not only earn money but also inspire and inform prospective students about your institution in Malaysia. To join this adventure or get more information, please submit your video through our Google Form here or speak to one of our representatives today!