In an interconnected world, the pursuit of education transcends borders. Asian students seeking world-class education amidst rich cultural experiences have a plethora of choices. This article unveils the top student cities that cater to Asian scholars, highlighting the rising star of education – Kuala Lumpur.
1. Tokyo, Japan – Balancing Tradition and Innovation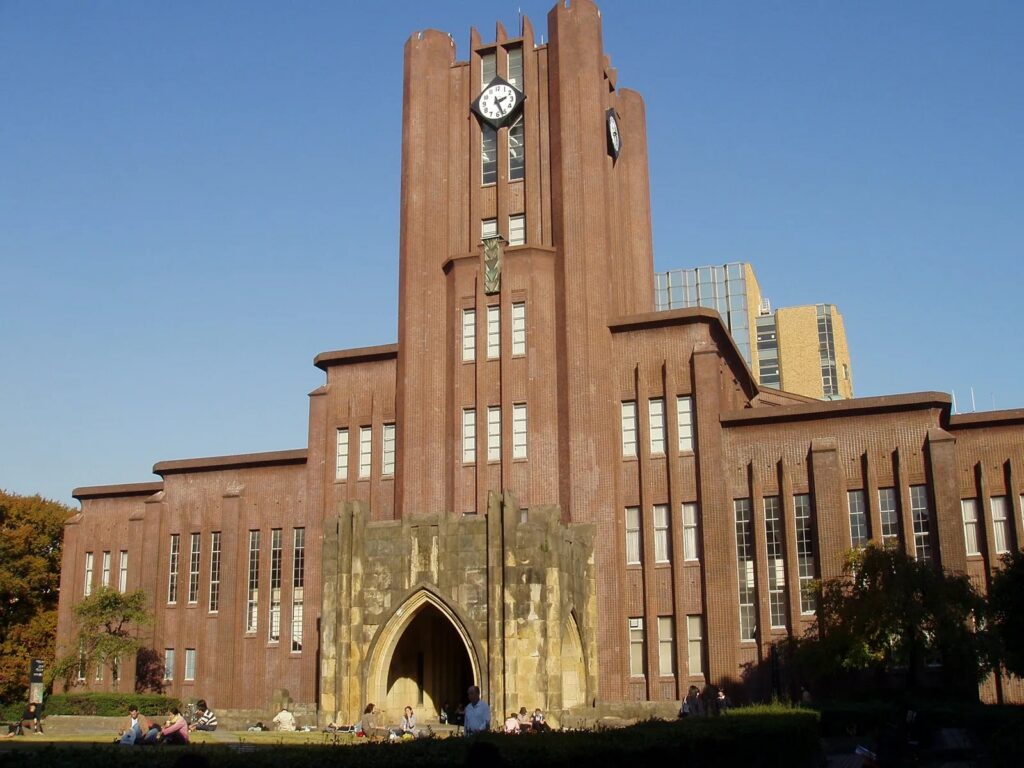 Tokyo offers Asian scholars a remarkable fusion of historical heritage and cutting-edge technology. Renowned universities such as the University of Tokyo and Tokyo Institute of Technology provide a world-class education that fosters academic excellence. Beyond the classroom, students can immerse themselves in the city's unique blend of ancient shrines and futuristic advancements, gaining exposure to not only advanced research and global trends but also cultural experiences that enrich their education journey.
2. Seoul, South Korea – A Hub of Excellence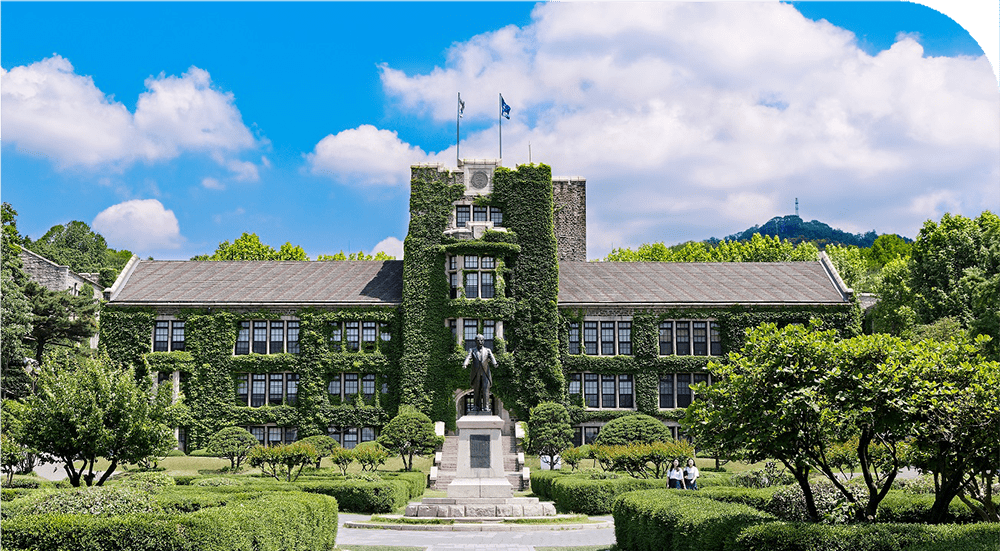 Seoul stands as a bustling hub of innovation and academic excellence, making it an ideal destination for Asian scholars with a passion for creativity. Leading universities like Seoul National University and KAIST (Korea Advanced Institute of Science and Technology) offer extensive research opportunities, particularly in STEM fields. Additionally, the city's dynamic K-pop scene and historical landmarks complement the academic pursuits, creating a well-rounded experience for students seeking to excel in their chosen disciplines.
3. Hong Kong – A Global Center for Education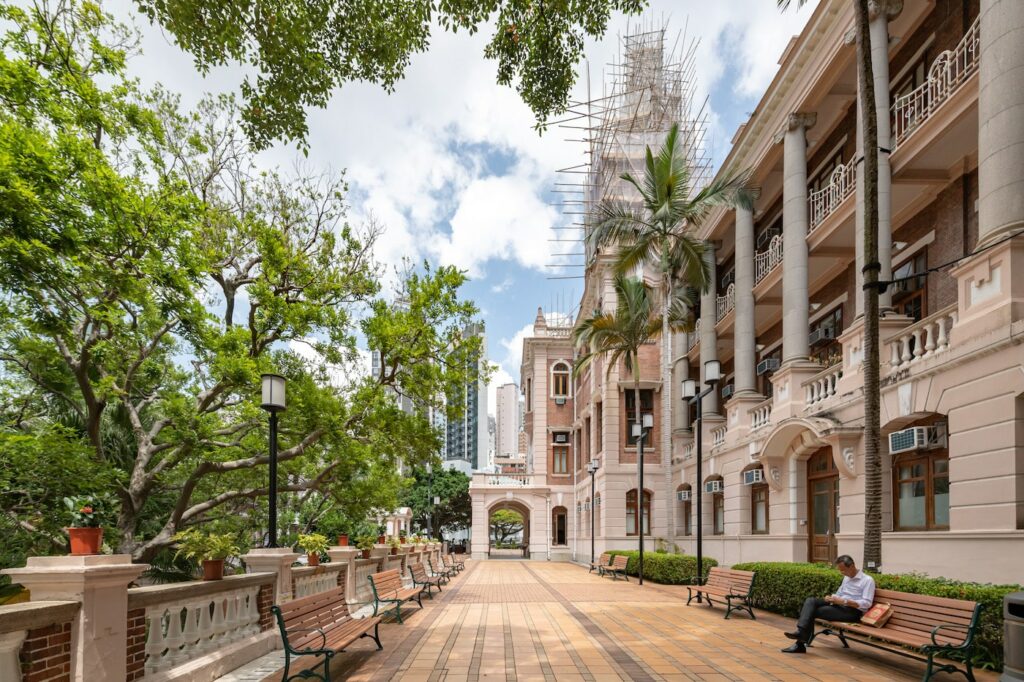 Hong Kong's top-tier universities, including the University of Hong Kong and Hong Kong University of Science and Technology, position the city as a global center for education. Its status as a financial hub opens doors to valuable internships and connections, while the multicultural environment nurtures diverse perspectives. The blend of Eastern and Western influences in this metropolis creates a dynamic learning atmosphere that prepares Asian students for success on the global stage.
4. Singapore – Where Excellence Meets Diversity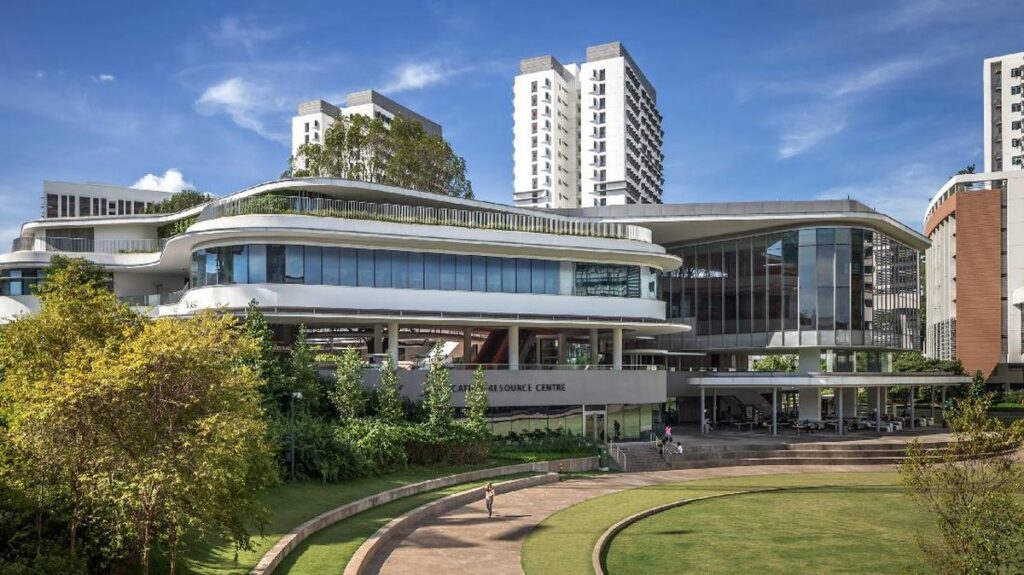 Singapore's rigorous education system, represented by institutions like the National University of Singapore and Nanyang Technological University, ensures that Asian scholars receive an education of the highest quality. The advantage of English as the medium of instruction facilitates seamless integration for international students. Beyond academics, Singapore's cleanliness, safety, efficient infrastructure, and multicultural society contribute to a holistic and enriching educational experience.
5. Beijing, China – An Ancient Capital of Learning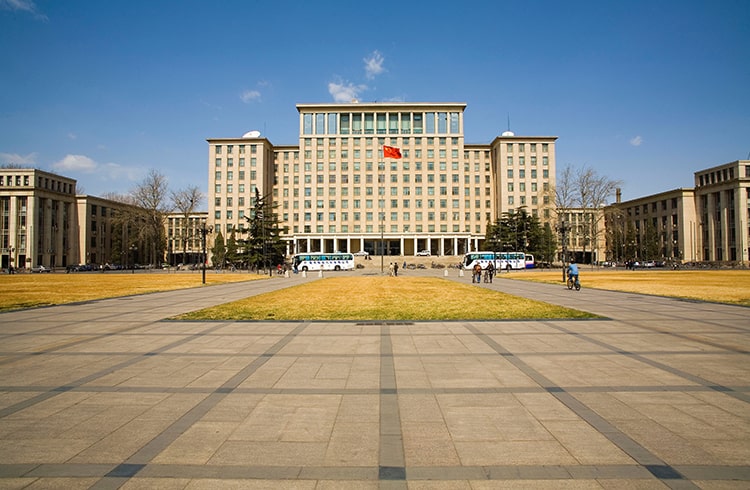 Beijing, with its rich historical significance, provides a unique backdrop for Asian students seeking cultural immersion. Leading institutions like Peking University and Tsinghua University offer a solid foundation across a range of academic fields. The blend of traditional landmarks, such as the Great Wall and the Forbidden City, with modern educational opportunities underscores Beijing's appeal as an extraordinary educational destination.
6. Shanghai, China – Where Culture and Education Converge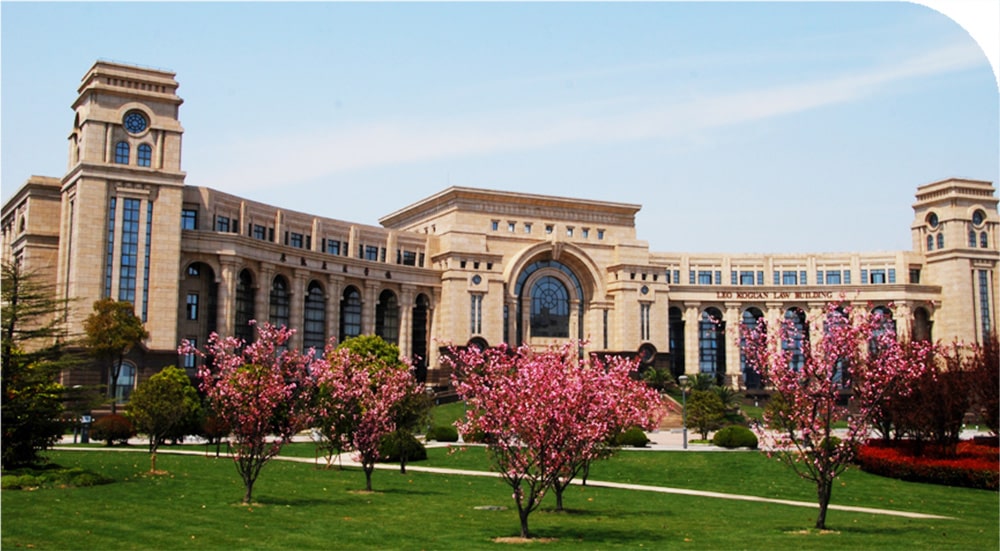 Shanghai's remarkable fusion of cultural heritage and modern education sets the stage for academic success. Renowned universities like Fudan University and Shanghai Jiao Tong University offer students extensive research opportunities and a platform for innovative academic discussions. The city's international outlook equips Asian scholars with the skills and perspectives necessary for navigating a globalized world.
7. Taipei, Taiwan – Nurturing Innovators of Tomorrow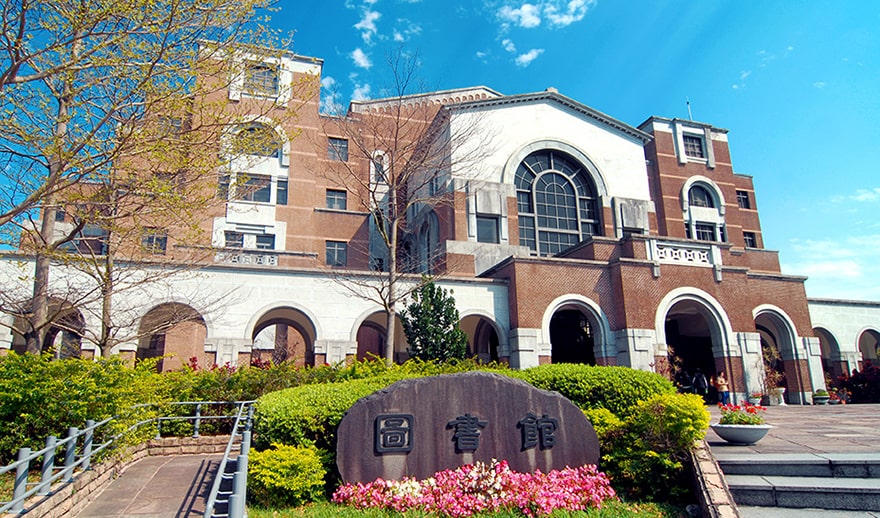 Taipei's reputation as a hub for technology and innovation resonates with Asian students aiming to push boundaries. Institutions such as National Taiwan University and National Tsing Hua University provide abundant research opportunities for scholars eager to contribute to groundbreaking projects. In contrast to academic pursuits, the city's vibrant night markets and cultural festivals offer a delightful counterbalance, fostering a holistic learning experience.
8. Bangkok, Thailand – A Growing Center of Learning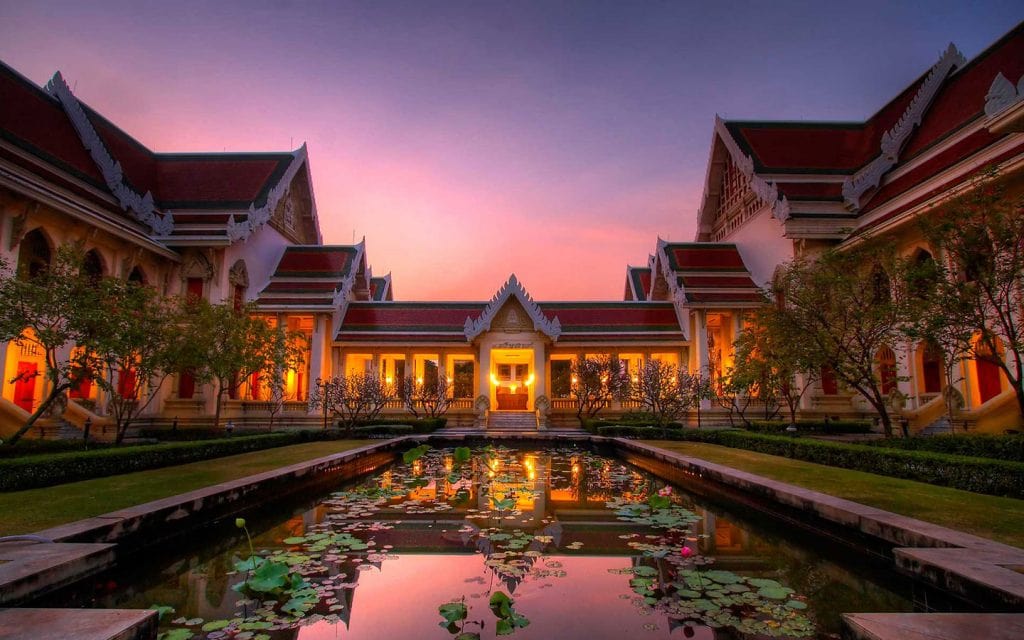 Bangkok's appeal lies in its affordability and warm hospitality, attracting Asian scholars seeking quality education without the burden of excessive expenses. Institutions like Chulalongkorn University and Mahidol University offer English-taught programs, making education accessible to international students. The city's rich street food culture, awe-inspiring temples, and vibrant nightlife further enrich the academic journey.
9. Kuala Lumpur, Malaysia – Your Gateway to Excellence
Nestled among these esteemed destinations is Kuala Lumpur, a city that stands out for its harmonious blend of cultures, affordability, and academic opportunities. Home to universities such as the University of Malaya and Universiti Teknologi Malaysia, Kuala Lumpur offers Asian students a chance to receive a world-class education in a diverse community. The city's modern infrastructure, lush parks, and delectable culinary scene contribute to a comfortable and enriching living environment that complements academic pursuits.
10. Hanoi, Vietnam – Rising on the Education Horizon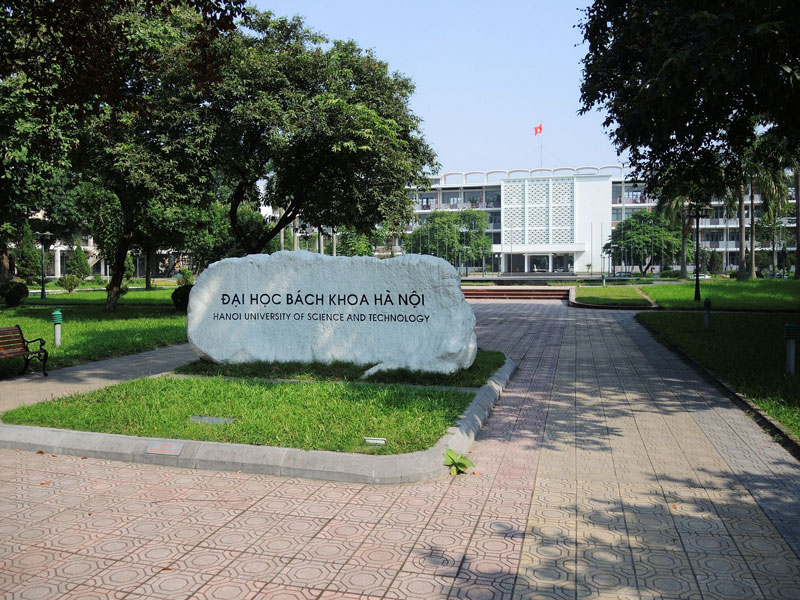 Hanoi's evolving education sector, combined with its rich cultural heritage, makes it an emerging choice for Asian students. Institutions like Vietnam National University, Hanoi, and Hanoi University of Science and Technology cater to scholars seeking cultural enrichment. With affordable living costs and a backdrop of historical landmarks like Hoan Kiem Lake, Hanoi offers an educational journey that blends academia with immersive cultural experiences.
Conclusion
In particular, Kuala Lumpur stands as a compelling choice. Boasting a unique blend of cultures and offering a rich learning environment, the city's top universities such as the University of Malaya, Taylor's University, Asia Pacific University and University of Nottingham. Moreover, the city's affordability and modern infrastructure make it an attractive destination. Its vibrant street life, modern shopping centers, and traditional markets provide students with a well-rounded experience outside the classroom.
At Eduloco, we're here to guide you every step of the way. Explore our comprehensive platform featuring top universities in Kuala Lumpur and beyond by Signing Up Here or Book Your Consultation Slot to connect with our experienced agents for personalized consultations.